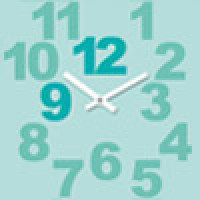 Afternoon seminar about audio description of films, 13.4. Helsinki
In England the audio described films and documentaries are part of the everyday program in TV. In the seminar different examples of audio description and one thesis are presented.
Seminar
Time: 13.4. at 12.30-16.00
Place: Iiris centre, Braille Hall, Marjaniementie 74, 00930 Helsinki
Evening programme
Time: 13.4. at 17.00-19.00
Place: Iiris centre, 4th floor
The language of the seminar is Finnish, but some film examples are in English.
Free admission.