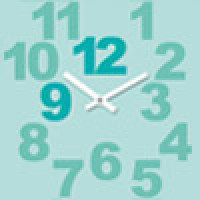 Tampere Hall won Accessibility Prize
The Tampere Council on Disability awarded Tampere Hall with Accessibility Prize 2014. The Hall has taken different kinds of audiences into account, it has given good service and its work is customer oriented.
Accessibility is essential element in many of the events, that are arranged in The Tampere Hall annually. The Council is especially pleased about the positive attitude of the personal of the Tampere Hall.