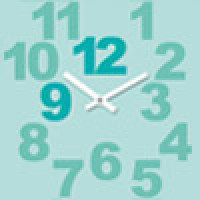 Áillohaš at Lavaklubi Tuesday Feb 4th at 17
The National Theatre´s Lavaklubi discussion series starts with Áillohaš - the Son of the Sun on Tuesday 4.2. at 17. Free entrance!
Áillohaš - Son of the Sun at Finnish National Theatre is a portrait of the Artist Nils-Aslak Valkeapää. The play paints the portrait of a self-doubting, soul-searching artist, who discovered both the joy of art and the bitterness of fame. A powerful, beautifully poetic study of one man´s destiny, the production also tells the tale of Lapland´s Sami people, their art and struggle for survival.
The tale expresses a yearning for beauty and purity in a world blindly propelled towards ecological disaster.
World premiere in the Omapohja Studio on Sami National Day 6.2.2014. The performance is in Finnish and Sami, with English surtitles.