Queer History Month is organized again in November 2020!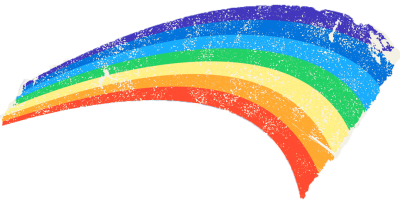 The Queer History Month of Finland will be celebrated for the third time in November. The purpose of the month is to review Finnish history and culture from a queer perspective and include the queer narratives into our common cultural heritage.
The history of sexual and gender minorities has always existed and been present during all times, cultures and social classes, but it has mostly been written out or silenced. To find it requires sensibility and ability to see differently. We challenge you and your organisation to take part in making the silenced history our shared cultural heritage!
How to join?
Queer History Month is an event that is open for all and you can join for example by some of the following activities:
Organise events or an exhibition
Organise theme guided tour or workshop
Publish an article
Share and highlight the material of your organisation in your premises
Share the material of your organisation on your website and social media
Share information about Queer History Month

The month is realised through the funding of participating organizations.
The website of Queer History Month is under construction. We will give instructions on how to sign up later.
50 years since decriminalisation in 2021
As we celebrate this year's Queer History Month, it is also worth thinking about the next year's anniversary. Next year it will be 50 years since homosexual acts were decriminalised in Finland. We would like to see the anniversary visible in the activities of memory institutions and cultural organisations in 2021.


More information
The Finnish Labour Museum Werstas
Ulla Rohunen, 050-440 1157, ulla.rohunen@tyovaenmuseo.fi.
Queer History Month on Facebook