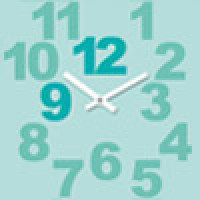 Budget cut and changes in the personnel
The Ministry of Education and Culture cut the annual subsidy of Culture for All 16 % (46000 euros) for year 2021. The cut is due to the decrease of Veikkaus (lottery and gaming) profits of 2019. The budget cut means we cannot continue the contracts of fixed-term employees without extra project money or hire substitutes for the employees who will be absent this year. This means, that we have less resources for communications and we can't participate in all the cooperation which are presented to us or do as many trainings as we are asked to do.

We want to remind our cooperation partners for example about the Diversity Agents, who you can hire to give lectures or workshops on the themes of diversity and equality/equity, and who can also facilitate for example the processes of equality and non-discrimination plans. More information: Diversity agents.
Changes in the personnel
Outi Salonlahti will be on maternity leave starting 31st May. Outi has no substitute, so please contact other personnel if needed: Contact details of Culture for All