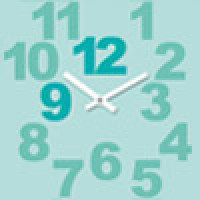 5th International conference on Universal Design UD2021 9.-11.6.
The UD2021 Conference, organized by Aalto University, Department of Architecture – Finland, is the fifth of a series of major biennial international conferences on Universal Design.

The online conference takes place over three days with approximately 60 presentations on various fields of design. The program is split into several themes and parallel sessions.
The conference is targeted at professionals and academics interested in the theme of Universal Design related to the built environment, transport as well as knowledge and information transfer. The conference provides research knowledge and best practices from all over the world.
The conference language is English.