Subsidies for promoting cultural diversity and combating racism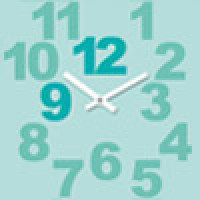 Application period: 01.10.2020 - 02.11.2020. The deadline for submitting applications is 16:00 on the last day of the application period.

Intended recipients
These subsidies are intended for communities such as associations, cooperatives and companies. Organisations run by municipalities and foundations may also apply. However, unregistered communities and private persons carrying on trade are not eligible for these subsidies. These subsidies are intended to support the activities of professional artists and not recreational activities.
These subsidies are available to communities of immigrants and cultural minorities to support their cultural activities, but also to other communities to support activities that promote cultural diversity and combat racism.
Impact goals
These subsidies shall support
the inclusion and participation of cultural minorities
the realisation of cultural rights
intercultural dialogue
the fight against racism
More information
Subsidies for promoting cultural diversity and combating racism (Taike.fi)