Share your experiences on Finland's centenary!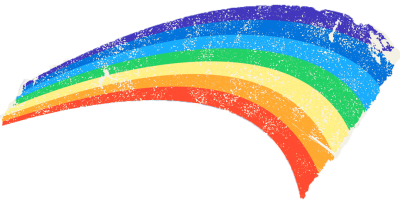 We celebrated Finland's 100 years of independence with the theme 'together' in 2017. Prime Minister's Office is now carrying out a study on the centenary's impact on the Finnish society and Finnishness. In order to unveil the more permanent effects, an electronic survey is used to map the citizens' experiences and memories on the centenary, as well as the centenary's significance.

The survey is available until October 9, 2020! You can respond to the survey in Finnish, Swedish or English by 9 October 2020: Finland 100 survey (Owalgroup). You can share the survey via Facebook as well.

The survey is carried out by Owal Group Ltd in cooperation with the Centre for Cultural Policy Research Cupore as a commission by the Prime Minister's Office. Owal group will treat all answers in confidence and they cannot be traced to an individual respondent. Personal data will not be collected in this survey. The survey is compact: it will only take a few minutes to fill it in. Your answer is very important for us.
Your response is very important. Thank you for your participation in advance!
More information about the survey (Cupore.fi)

Finland 100 - In rainbow colors (by Culture for All and Seta ry) was one of the projects of the centenary celebration year.
Inquiries:
Mia Toivanen, Partner, Owal Group Oy, tel. +358 40 566 7536, mia@owalgroup.com
Mervi Luonila, Senior Researcher, Center for Cultural Policy Research Cupore, tel. +358 46 921 7076, mervi.luonila@cupore.fi