Panel discussion: representation on the contemporary stage 19 October, Helsinki and online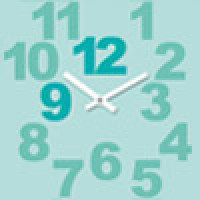 Who can tell and whose stories? Does the artist have to be an activist?
The purpose of the discussion is to increase understanding of the issues, opportunities and challenges of representation in theatre. Four experts are pondering about gender, sexuality and racial body representation.
The language of the discussion is Finnish.