Open calls: DiDa Festival 2020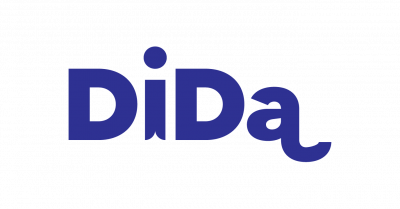 DiDa - Disability Day Art & Action Festival celebrates the International Day of Persons with Disabilities. The main event will be arranged in Helsinki on 3rd December, but the festival includes events all around Finland during autumn.
There are two open calls: the first one is for artists and working groups, the second is aimed at cultural organisations and other organisations.
Open call for DiDa Festival
The deadline for applications is 31st August. We welcome applications from artists and working groups of all art fields.
You can already apply to the event in Finnish. The application form will be published later in English and Swedish.
Invitation to cultural actors and other organisations
Would you or the organisation you represent want to participate in the festivities organized around International Day of Persons with Disabilities 3rd December? If you are planning an event around those times, we are happy to receive information about it. We can offer visibility on our websites and on social media. Unfortunately, we do not have the opportunity to participate financially.
Please send us the following information about your event:
Time, location, event duration, price and accessibility information.
Send the information and picture as soon as possible but no later than 30.10.2020 to info.disabilityday@gmail.com.
If you have any questions, please contact Johanna Mattila, johanna@lalunes.com.