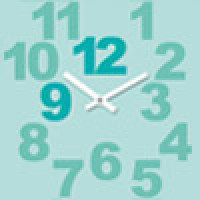 NO LABELS NO WALLS + We Are One festival 14th - 19th of September 2020, online
Online - All Over the World

Come and join us to connect and share with people around the world on culture, art and issues that affect all of us. This virtual festival is a chance to show what drives us to make the world a little bit better and to show the world that we CAN create and participate together despite our diverse backgrounds.
The international No Labels No Walls + We Are One festival on 14. - 19.9.2020 brings people together from all over the world to celebrate humanity and to create positive social change. The Festival offers art, culture and action and will happen totally online and is free for everybody to join and enjoy! The program consists of over 50 different events consisting of art, music, dance, discussions, workshops, talks and other performances streamed to the audience live through the No Labels No Walls website and other digital platforms.
PROGRAM
Art, dance, music, workshops… you name it! Find the whole program at www.nolabelsnowalls.net.
INFO
The festival is free and open to all. Only thing you need is an internet connection (or a friend with one) and a device that can run a live stream.
Online live stream can be found at www.nolabelsnowalls.net starting 14th of September.