Maailmasta toiseen - Latin American and Iberan literature in Finland, September 11-18th, online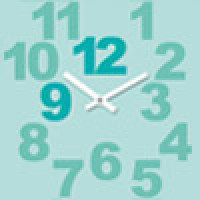 Sivuvalo Ry is proud to present Maailmasta toiseen, the first-ever Latin American and Iberian Literature Festival based entirely in Finland. This first installment of Maailmasta toiseen will be a virtual gathering featuring writers and translators active in Spanish, Portuguese, Finnish, and Swedish. Poets, fiction writers, essayists, and translators from seven countries will meet to share their work and discuss the intersections of the global aesthetics and the Iberian and Latin American traditions, the present and the future of literature in a world of diasporas and hardening borders.

Initially scheduled to be an on-site series of readings, the project is part of the larger Iberian event FestIBAL, which was postponed due to the Covid-19 pandemic. The guest writers come from Brazil, Colombia, Peru, Mexico, Spain, Sweden, and Finland and currently reside or have resided in Northern Europe or the Baltic region.
Maailmasta toiseen in sponsored by Taiteen edistämiskeskus - Taike, NoxLit, and the Embassy of Mexico in Finland - Embajada de México en Finlandia and Embassy of Spain in Finland, and the support of our colleagues in other institutions like the University of Helsinki.