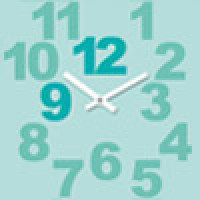 Globe Art Point's open call for a Blog Article, DL 20th of April
Would you be interested in writing an article about your life as a foreign-born artist or cultural worker in Finland, during the Coronavirus outbreak? How has the pandemic affected your livelihood and/or your environment?
Please send the proposed article with a short biography (max. 150 words) and a photo of yourself to info(at)globeartpoint.fi (subject: Blog - Corona) by 20th of April at 4pm.
More information about the open call on GAP website.
The Globe Art Point is a centre for information and actions for professional international art and culture workers resident in Finland. It promotes equality and integration in Finnish art and cultural sector in collaboration with other organizations and institutes.