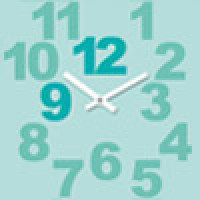 Collections & communities, discussion event, Helsinki and online October 9th
Kiasma Seminar space on Friday 9.10.2020 at 15-17.

What happens to the orphan collection when the museum is closed down? What kind of communities do museum collections form? And can collections serve different communities?
The event includes lecture by Marina Valle Noronha in English: Dissolving Orphan Collections in the Commons.
Program:
15-15.10 Opening words
15.10–15.30 Marina Valle Noronha: Dissolving Orphan Collections in the Commons (in English)
15.30-16.30 Panel discussion (in Finnish)
16.30-17 Audience Q&A
Free entry to the event. Due to the corona situation, the number of participants in the event is limited to 30 people.
Please sign up in advance via this link

We recommend wearing a face mask at the event.
You can follow the event remotely on Facebook of the Finnish Reviewers Association.
More information:
Lisätietoja
Kiasma: Saara Hacklin, saara.hacklin@kiasma.fi
Suomen arvostelijain liiton kuvataidejaos, chair Sini Mononen, sini.mononen@gmail.com
Kiasma Museum of Contemporary Art
Mannerheiminaukio 2, 00100 Helsinki