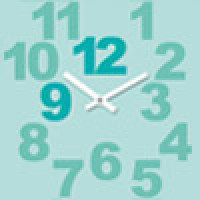 New book about immigration, multiculturalism and nationalism
Pasi Saukkonen writes about immigration, integration and nationalism in his new book.
The publication is in Finnish and it can be downloaded free of charge on the website of Migration Institute of Finland.
Printed work can be ordered from Migration Institute's online store.


For more information
Pasi Saukkonen, pasi.saukkonen@hel.fi, 040 334 4800
Migration Institute: Tuomas Martikainen, tuomas.martikainen@migrationinstitute.fi, 040 592 4202
Book orders: Katri Kanervo, katri.kanervo@migrationinstitute.fi, 040 130 4681