A pool of wellbeing & culture established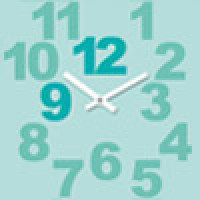 Some actors within the fields of mental wellbeing and culture have established a national Culture & wellbeing pool. The first chairperson of the pool is member of parliament Merja Mäkisalo-Ropponen.

The establishing members are: Taikusydän - taiteen, kulttuurin ja hyvinvoinnin valtakunnallinen yhteyspiste, Taiteen Sulattamo ry, FinFami Mielenterveysomaisten keskusliitto ry, Kulttuuri- ja taidealan keskusjärjestö KULTA ry, Kukunori ry, Mielenterveyden keskusliitto, MIELI Suomen mielenterveys ry and Yhdenvertaisen kulttuurin puolesta ry.
More information
Anna-Mari Rosenlöf, anna-mari.rosenlof@turkuamk.fi, tel. 050 5985257