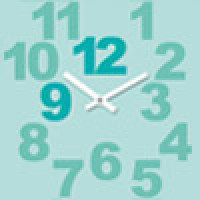 Webinar series on plain language and multilingual communcation
This webinar series is about the experiences of multilingual communication and easy-to-read / plain language related to the corona crisis.

One of the webinars has already passed, but the next ones are on 9th December and 14th January. The webinars are in Finnish.