TINFO interviewed Diversity Agents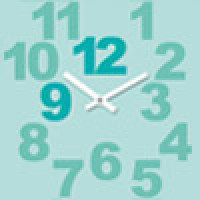 Diversity Agents are arts and culture professionals with special expertise and training in the field of diversity. They have participated in the Diversity Agent Course run by Culture for All, Globe Art Point and the Center for Cultural Policy Research Cupore in 2019.

TINFO – Theatre Info Finland interviewed two agents, Anna Litewka-Anttolainen and Ilaria Tucci.

The interview on TINFO.fi (in Finnish)

Would you like to know how to make your work environment or project more diverse and inclusive? Would you like your institution to be more diversity-minded?
Working with the agents will require the commitment of your resources in terms of time and money. Please contact the agents directly to find out about possible modes of cooperation and fees.
More information about Diversity Agents on our website.