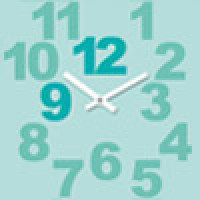 Call for action – our answers
In the early summer Black Lives Matter movement stirred up also the Finnish art field and art institutions to make a commitment to antiracism and to concrete action for equality.

A large group of artists and activists put together a list of questions as a call out for art institutions on the topic. Culture for All Service was forwarded the questions by Art for Equ(al)ity network.