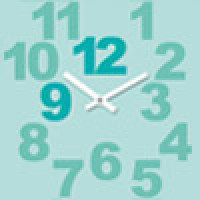 Get to know the staff of Culture for All in FinSL
Culture for All has published videos of our staff presenting ourselves in Finnish Sign Language.
Presentation videos on our website.

Maija Koivisto taught our staff a short Sign Language course. The videos were directed by Anne Sjöroos / Ursa Minor and filmed by Mediapalo.