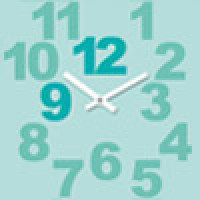 Sign Language Day 12th February
You can also participate to the Sign Language Day and Valentine's Day Campaign Viito rakkautta. Take a photo of yourself signing positive signs: #viito (sign), #rakkaus (love), #iloveyou, #ystävä (friend) and #peace. Share the photo in social media with hashtags #viitorakkautta #viittomakielenpäivä #ystävänpäivä. More information about the campaign in Finnish.

The Sign Language Day celebrates the national Sign Languages in Finland (Finnish Sign Language and Finland-Swedish Sign Language). The day is on 12th February, because it is the birthday of C. O. Malm (1826–1863) who was the pioneer of Deaf education in Finland.