The seminar day of the Forum of Equality in Culture will be streamed on 3rd November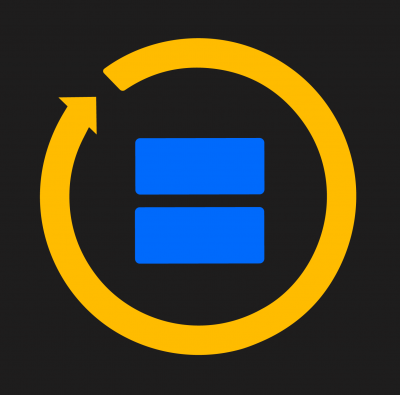 The Forum of Equality in Culture: Accessibility 3.0 discusses how new creative technologies can improve the accessibility and equality of arts and culture. The program of the seminar day 3rd November will be streamed at 9:00-10:45 a.m. and 1:00-4:00 p.m. through this link.
We will try to ensure that the sign language interpretation is visible in the stream. The program will be in Finnish and English. For further information on the language of the program, see the program of the seminar day.
The keynote speakers of the seminar day are Mariana Back, Intendent and Curator, Eva Gustafson, Head of Education, and Anna Velander Gisslén, Communications Officer, from Tekniska museet, Stockholm. Tekniska museet did an extensive development work when they created the MegaMind exhibition. From the beginning of the project the starting points in the work have been values 100% for All and Together.
Participate in discussion:
#CFAforum16
Further information:
Outi Salonlahti
Planner
Email: outi.salonlahti@cultureforall.fi
tel. + 358 40 963 9908