A new intern at Culture for All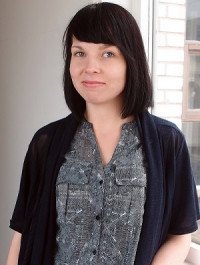 Oona Simolin started her internship at Culture for All at the beginning of October. Oona is going to graduate soon from folklore studies (University of Helsinki) and she also studies tourism management in Haaga-Helia University of Applied Sciences. Oona is especially interested in developing cultural tourism. In her internship, she wishes to learn more about how accessibility and diversity can be better improved in the industry.
In Culture for All Oona will assist with communications, event management and administrative tasks. She has done corresponding tasks previously in the National Board of Antiquities and in NGO's. Oona's internship will continue until the end of the year.
Contact details:
Oona Simolin, oona.simolin(a)cultureforall.fi