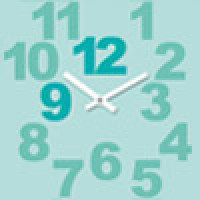 Art+Science: Queer Politics and Southeast Asia, Helsinki 22.9.
Panel discussion on 22.9. at 16:30-18:00
Think Corner Aleksi (Tiedekulma Aleksi), Aleksanterinkatu 7, Helsinki
The panel discussion focuses on issues of gender and sexuality in Southeast Asian cultures. What kind of cultural models and resistance are used to express gender and sexuality? What is the significance of art for roles relating to gender, sexuality, ethnicity and social status? What can artists and researchers learn from intercultural interactions?

Participants
Discussion participants include Professor Ray Langenbach from the University of the Arts Helsinki, and Academy of Finland Research Fellow Marjaana Jauhola from the University of Helsinki. Sri Agustine from Ardhanary Institut, Indonesia will participate in the discussion via Skype. The event will be hosted by Ph.D., Researcher Anna Thuring.
Live stream
ART+SCIENCE
ART+SCIENCE series is organised by Think Corner and the University of the Arts Helsinki in autumn 2016.
ART+SCIENCE Programme