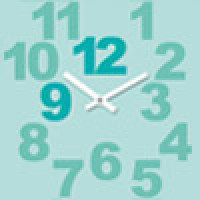 INTERKULTfest – International Festival of Performing arts, 20.-24.9.2016 HELSINKI
At this festival multiculturalism is a normal thing!
INTERKULTfest, organized by the third time, deals with interculturalism through different performing arts in a courageous way and takes a stand. The artists are youngsters who show that the stage belongs to anyone regardless of their social, ethnic or other background.