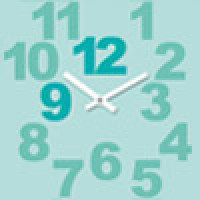 Deportation of migrants is a silenced tragedy
Kaisa Viitanen and Katja Tähjä toured around Europe to find out, what happens to people who are deported from Europe. The book Deported will be published 1.9.
Working group "Deported" arranges program in September in Helsinki:
Seminar on 6. and 7.9. at Europe Hall
Seminar Club on 7.9. at Lavaklubi, The National Theatre
Exhibition 1.–25.9. HAM corner, Tennispalatsi
Activism workshops 8.9.
Play, premiere at Rakastajat, Pori, the play will be performed also in Helsinki in spring 2017.

More information in Finnish: www.karkotetut.com
Kaisa Viitanen, tel +358 400408503, kaisaxviitanen(a)gmail.com