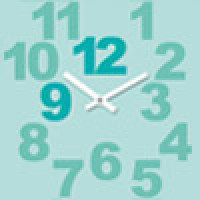 Equal scene, 1.9. Stockholm
ShareMusic & Performing Arts is arranging Jamlik scen (Equal Scene), a symposium about diversity on stage, 1 September 2016, at Södra Teatern in Stockholm.
The goal is to share and discuss challenges and opportunities related to artistic development, work, participation and democracy. Jamlik scen will highlight strong initiatives, artistic possibilities and inclusive ensembles. How can the stage reflect the diversity of society?
The day focus on the link between democracy and culture, as part of a sustainable development and the Global Goals. The hope is to increase the interest of different stakeholders to visualize new artists – with different backgrounds, experience and abilities – on equal terms.

More information and program on ShareMusic website