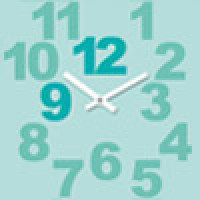 Wheelchair track in Heureka
In June, a wheelchair track designed in cooperation with the Finnish Association of People with Physical Disabilities will be opened at the Galilei Science Park in Heureka's outside exhibition area.
The track resembles an urban environment with cobblestones and pavement, and it enables anyone to experience what it is like to move around on a wheelchair.
On the track, you can test how well you can manage everyday challenges, such as level differences, doors and doorsteps, with a wheelchair.
The purpose of the track is to help understand the importance of accessibility and the challenges faced by those in wheelchairs in the everyday environment. The twenty-metre track can be tested with two wheelchairs at a time.