Celebrate the jubilee year of Finland in rainbow colors!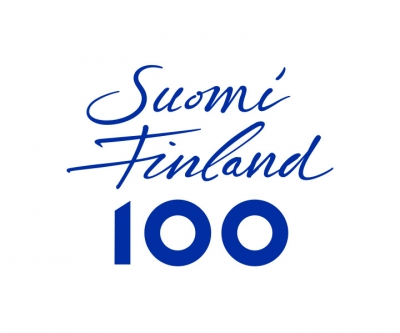 Dear agents within the culture field,
The 100th jubilee year of Finland is next year.
Project Finland 100 – In Rainbow colors is preparing a website which will present LGBT-linked cultural events. Finland 100 – In Rainbow colors is a joint project by the Finnish LGBT organization Seta and Culture for All Service, in cooperation with many national cultural and art institutions.
We challenge you, the organizations within the culture field to celebrate the jubilee year in rainbow colors together with us!
We have opened a possibility to submit proposals for the program of the jubilee year. The website of the project will be later opened in English. Now the e-form to send proposals is only in Finnish and Swedish, but you can fill it in in English if you want.
E-form for program proposals in Finnish
E-form for program proposals in Swedish

More information in English coming later. Follow our website!
More information about Finland 100 jubilee

Best regards,
Rita Paqvalén, Project Director
Katriina Rosavaara, Artistic Director