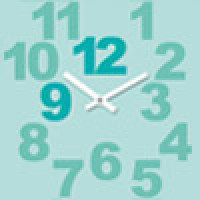 Audio description and dark café at Midnight Sun Film Festival
Midnight Sun Film Festival on 15.-19.6.2016.
Eija-Liisa Markkula speaks aboutn audio description

The chair of the Cultural Service for the Visually Impaired Eija-Liisa Markkula speaks at Sodankylä City house on 15.6. at 18 about the meaning of audio description and how audio description has developed.

Audio described film: Kätilö
This is the first time, when an aduio described film is screened at the festival. Pipsa Toikka will audio describe Kätilö, a film by Antti J. Jokinen. The audio described screening is at Kitisenjärvi school on 16.6. at 15.

Dark café
The Association of Visually Impaired of Lapland will have a dark café during the festival.