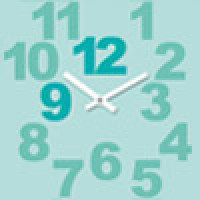 Taike: Displaced artists and art as a tool for inclusion in Finland, 7.6.2016 Helsinki
07.06.2016 at 10:00 - 13:00
Date: Tuesday 7.6.2016, from 10 am to 13 pm
Venue: International Cultural Centre Caisa, Mikonkatu 17 C / Vuorikatu 14, Helsinki
Arts Promotion Centre Finland (Taike) and Yhteismaa are organizing an event to bring together displaced artists and people working in the fields of art and culture to promote inclusion in Finland.
The event will include a panel discussion and workshops. The aim is to discuss about themes such as the status and experiences of displaced artists now living in Finland as well as art in inclusion processes.

Time and place
The event takes place on Tuesday 7th of June at 10 am at The International Cultural Centre Caisa, Helsinki. The event will be held in English, but there is also an option for Arabic interpretation.

Registration
Free entry – registration required.
Please register in advance (deadline 3.6.) by registration form


For further information, please contact:
Anna Jussilainen (regional artist), anna.jussilainen(a)minedu.fi
Pia Mouazan (regional artist), pia.mouazan(a)minedu.fi
Taija Roiha (project worker), taija.roiha(a)taike.fi

Displaced artists and art as a tool for inclusion in Finland on Facebook
Displaced artists and art as a tool for inclusion in Finland on Taike website