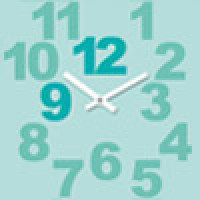 Woman speaks, discussion on 22.5. in Helsinki
Whose stories are heard in Finnish film? Why Finland 100 films don't include any female directors or female leading roles? How can we change this?
On Sunday 22.5. at Kino Astra woman speaks. We look into the future, and try to find ways to make Finnish film more diverse.
Kino Astra is in premises of Q-teatteri, Tunturikatu 16, 00100 Helsinki. Doors open at 13.30 and the discussion starts at 14.00. Free entrance. The discussion is in Finnish.