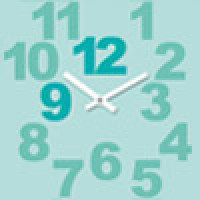 UN convention on disable's rights ratified in Finland
The UN Convention on the Rights of Persons with Disabilities comes into force in Finland in June, said the Ministry of Foreign Affairs.
The ratification of the agreement was given to the UN secretary general on Wednesday, the ministry said.
Finland has been one of the last European countries where the UN disability agreement has not been enforced. The convention was adopted by the UN General Assembly in 2006, and Finland signed it the very next year. However, ratification of the agreement was delayed because Finnish legislation needed to be consistent with the articles of the agreement.
The guiding principle of the convention is the prohibition of discrimination. It will, among other things, guarantee full human rights for people with disabilities and promote accessibility.