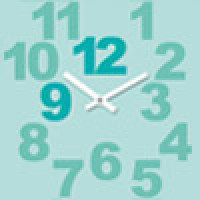 Accessibility Market at Citizen info on 19.5.
International Accessibility Day is on 19.5.2016 and therefore the cooperation group of disability matters of Finnish Parliament arranges an accessibility market at Citizen info of Little Parliament.
The event includes speeches about accessibility from different disability organizations and the associations have also tables to present their work.

Time: 19.5.2016 at 10.00-11.30
Place: Pikkuparlamentin Kansalaisinfo (Citizen info), Arkadiankatu 3, Helsinki
The event is open for all, no registration needed.
More information:
Miinukka Tuominen
Parliamentary assistant to MP Johanna Karimäki
Green parliamentary Group
miinukka.tuominen(a)eduskunta.fi
tel.050-574 1938 | 00102 Eduskunta