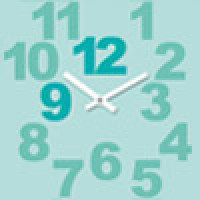 X Dance Festival, Helsinki 11.6.
The Cable Factory, Helsinki Finland
Program coming soon

X Dance Festival with its slogan All Bodies All Ages All Abilities aims to challenge, surprise and push boundaries in dance. The day long festival offers workshops, discussions and performances celebrating integrated dance and inclusive practices. The program of the Festival will be published in beginning of May. X Dance Festival will be part of the CrossOver Festival.
Further Information:
Sally Davison
(Artistic Director of Kaaos Company)
sally(a)danceabilityfinland.com
+358(0)40 0843689
danceabilityfinland.com/festivals