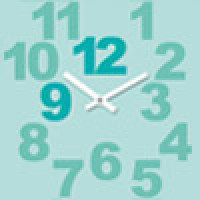 #StopHatredNow event week 18.-24.4.2016, Helsinki
#StopHatredNow is an event platform by many art, intercultural and antiracist organizations for diverse and openminded Finland.
The event platform will be started on 18.-24.4.2016 by antiracist and intercultural event week #StopHatredNow.
The week is organized by Caisa, Interkult Kassandra, Rasmus ry., UrbanApa and Zodiak.