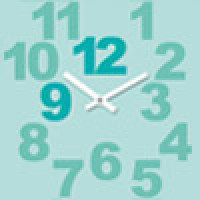 Questionnaire to the actors of art and culture field in Finland: intercultural dialogue and integration through arts and culture
The deadline to answer is 18.4.
Has your organization taken refugees/asulym seekers/migrants into account in the cultural activities? The EU Open Method Coordination group has launched a questionnaire about projects, results and experiences about integration through arts and culture. In Finland The Ministry of Education and Culture gathers the information.

Link to the questionnaire (Webropol). The questions are in English and you can answer in English, Swedish or Finnish. The deadline is 18.4.


More information from:
Maija Lummepuro, maija.lummepuro(a)minedu.fi, tel. 0295 3 30198 or Pia Mouazan pia.mouazan(a)minedu.fi, tel. 0295 330814