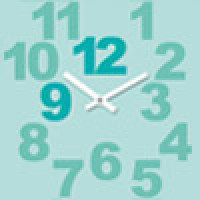 3rd International Universal Design Conference
Call for submissions, deadline 4 April
Time and place
University of York, UK
21 – 24 August 2016
Conference program and themes

Learning from the past, designing for the future
The conference will address all aspects of universal design, design for all, and inclusive design, including universal design of the physical environment, of products and of the digital world. The conference will bring together both researchers and practitioners and will include presentations on theoretical and practical issues, design cases, demonstrations and posters.
An open access proceedings will be published by IOS Press.
Further information is available at: Universal Design 2016 website
Enquiries

All enquiries to: Helen.Petrie(a)york.ac.uk
Key Dates
Submission of abstracts: 4 April 2016
Notification of acceptance: 29 April 2016
Camera read copy for papers for the proceedings (optional): 20 June 2016