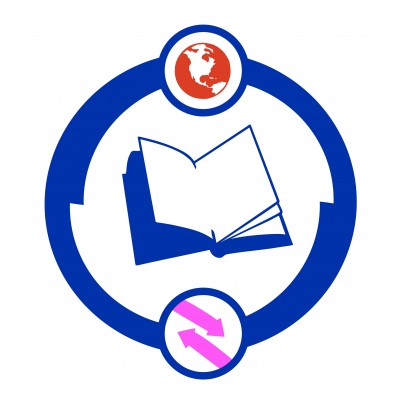 Seminar Literature without Borders will be streamed 18.3.
The seminar Literature without borders is organized on Friday 18 March.
The whole seminar (except for the workshops) will be streamed and you can follow the streaming via this link at 9-11 and 13-17 (EET): Literature without Borders streaming: ustream.tv.
NB! In order to be able to watch the streaming, you will first need to see an ad. The organizers have not chosen the ad.

Twitter: #litborder

The program of the seminar
The language of the seminar is English.