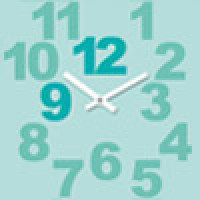 Job Shadow Day 27 April 2016
Many organizations in Finland are participating in the European Job Shadow Day. The participants include associations and authorities who are helping the jobshadowers find the right job to shadow.
Most important however is that they include people who are in search of work and employers who offer a chance to shadow an interesting job for a day.
The event started in Finland in 2014 with a pilot in the Swedish speaking workshop Resurscentret Föregångarna in the city of Vaasa. The next year Job Shadow Day covered seven regions and involved 17 municipalities – in one way or another but mostly because the employers were much more widely spread ut than the organizations from where the jobshadowers went out.
Vates-Foundation coordinates Job Shadow Day in Finland by insuring the jobshadowers, by maintaining a webpage about the event and providing the participants with information and advice. Vates-Foundation represents Finland in the European Union of Supported Employment
More information about Job Shadow Day: vates.fi