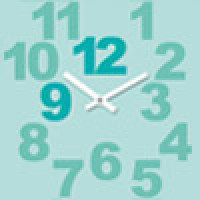 Save the date! ACCAC 2017 Warm up carnival 12.8.2016
Accessible Arts and Culture organizes in Tampere on 12th August 2016 the ACCAC 2017 Warm Up Carnival, which will include dance, concerts, workshops, performances, sport and art.
The event includes also international programme, for example TANNOURA dancers from Egypt and SAMULNORI performers from Korea.
If you have some ideas for the programme, please contact accacfi(a)outlook.com.