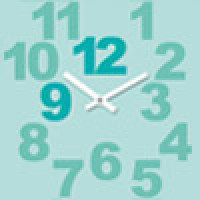 Accessibility - challenge or possibility in the higher education institutions?
Seminar about the current questions of accessibility and equality, Turku 6.4.
Time: Wednesday 6.4.2016 at 12-16
Place: University of Turku, Assistentinkatu 5, Educarium, 20500 Turku
Organizers: The University of Turku and ESOK network
The staff and students of higher education institutuons and everyone interested are welcome to the seminar.
The seminar is in Finnish. More information about the seminar in Finnish esok.fi