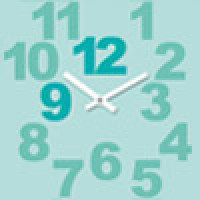 Do you live in Turku area? Would you like to plan gaycaches?
Gaycache is a community art project by visual artists Kalle Hamm and Dzamil Kamanger. It has a form and structure of geocaching.

Gaycaching means that you can look for caches with different places, that are linked to experiences of the LGBT people of Turku area with the help of GPS.
We are looking for participants to a planning group. Everyone, who live on the Turku area, and feel that LGBT experiences are important, are welcome.