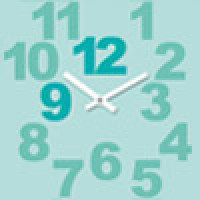 Regional artist of Cultural diversity started in Ostrobothnia
Pia Mouazan has been chosen to be the regional artist of Cultural Diversity.
Regional artists work to promote the arts throughout Finland. Regional artists are appointed by the Arts Promotion Centre Finland for a set term of three years. Their duties may be on the national, joint-regional or regional levels.