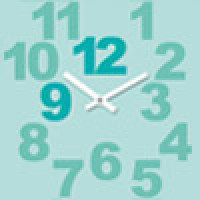 Transforces On Stage, Helsinki 7.-20.3.
Place: Mad House Helsinki, Suvilahti, Tiivistämö building
Diversity of gender and transgender issues take over Mad House Helsinki, when Transforces occupies Tiivistämö for two weeks. Transforces is a group of activists whose aim is to promote the diversity of gender and increase transvisibility and wellbeing.
Transforces on Stage is a set of performances, workshops, exhibitions, discussions, concerts and parties that all celebrate the diversity of gender and transgender topics.
Artists involved
Teemu Mäki, Pia Lindy, Valto Kuuluvainen, Jamie MacDonald, Martu Väisänen, Maru Hietala, Venni Rechardt, Aro Mielonen, Kaisa Rasila, Pii Anttonen, Johannes Klaus Koskinen (FI), Michiel Tange van Leuuwen (DK/NL), Anna-Stina Treumund (EE), Kay Kaylor (DK), Halla Katla (DK/IS), Christian Van Schijndel (DK/UK), Jørgen Callesen (DK), Carlo Størup (DK) and Bo Hagen Clausen (DK).
Transforces On Stage is curated and produced by Annu Kemppainen.