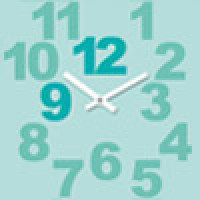 Workshop: Citizens participating to cultural heritage planning
Time: 16th March 2016 at 16–18.30
Place: Café Alvar, Alvar Aallon katu 7, Jyväskylä
Europa Nostra Finland arranges a workshop about the participation possibilites of citizens to the decision making linked to cultural heritage. The workshop presents some projects and discuss about them and how the knowledge, competence and creativity of citizens could be used in the processes.
The workshop is open to everyone. The language is Finnish.
More information about the workshop in Finnish.