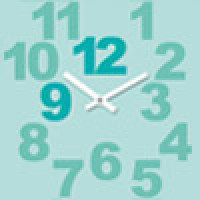 Seminar about the accessibility of children's culture in Helsinki on 11 February
Are the cultural services of the children accessible? Have children with disability enough possibilities to get cultural experiences?
Seminar"Tillgänglig barnkultur – existerar den?"
Time: 11.2. at 17 – 19
Place: G18, Yrjönkatu 18, Helsinki
The language of the seminar is Swedish.
Program includes a presentation of a report about how accessible the Swedish-speaking children's culture field in the capital area is and a panel discussion. The report will be published in the seminar.
More information about the seminar in Swedish on Luckan.fi