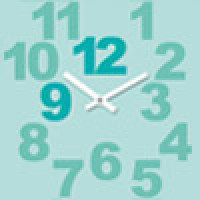 Luckan is looking for an integration coordinator (substitute)
Deadline for applications 31.1.

Luckan Integration: Luckan has had integration activities since 2008. Now they are looking for a coordinator to work at the information desk in Helsinki. The main duty is to give information to immigrants in English, Finnish and Swedish and to coordinate events for the target group.
The work starts 1.3. according to the agreement. Deadline for applications is 31.1.