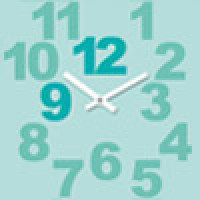 Pekka Elomaa and Lyhty team: Photography exhibition, Espoo 9.-28.2.2016
For 15 years, photographer Pekka Elomaa has led photography workshops for Lyhty association.

Exhibition
The photos are from the group's previous exhibitions Lähes täydellinen ("almost perfect", 2002), Oikealla planeetalla ("on the right planet", 2006) and Hyvää päivää, herra Holbein ("good day to you, Mr. Holbein", 2011).
The exhibition can be visited during the opening hours of the Espoo Cultural Centre.
Espoo Cultural Centre, Gallery, Kulttuuriaukio 2 02100 Espoo
Organizers: Espoo Cultural Centre and Lyhty ry
Free admission

Lyhty
Helsingin lyhytaikaiskoti ja työpaja Lyhty is a non-profit association, offering housing, teaching, and workshop services to adults with disabilities.

More information about the exhibition: espoo.fi