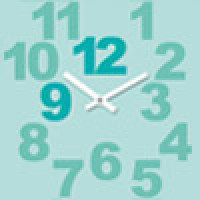 Musical performance Mielen taivas, Espoo 10.2.
Mielen taivas: Antero Priha, Kalle Salonen, Anu Komsi
Louhisali, Espoon kulttuurikeskus 10.2.2016
Mielen taivas ("heaven of the mind") is a seven-piece musical performance, written and composed by Antero Priha for Hammond organ player Kalle Salonen. With the organ and keyboards, the piece is a soundscape embroidered with trumpet solos and percussion. Soprano Anu Komsi will sing a story of human life: from birth to death and the afterlife. Other musicians include Antti Ikola (keyboards), Antero Priha (trumpet), Eerik Siikasaari (bass) and Hannu Pikkarainen (percussion).
The second part of the evening comprises a performance by Kalle Salonen with his band, and Hammond organ player Jukka Gustavson, with whom the band will perform jazz and blues classics.
Duration 2 h (intermission)
Louhisali is accessible.
This is a Kaikukortti card event.
More information in English espoo.fi

More information in Finnish on Facebook
www.kallesalonen.com
www.facebook.com/antsu.priha